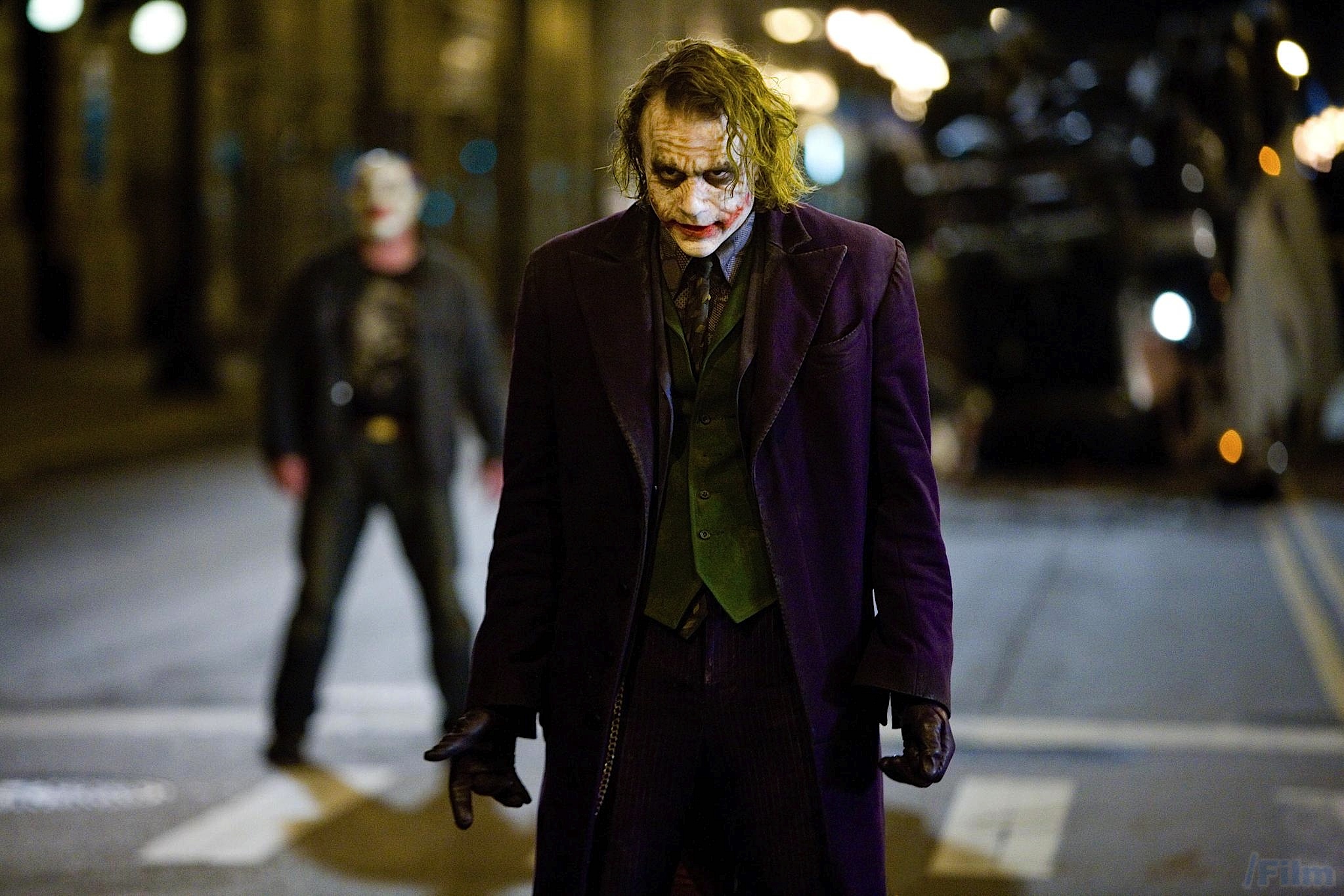 Fact #1
: I leave for Europe on July 15 and come back to the states August 8.
Fact #2
:
The Dark Knight
, the film I've been
anticipating
ever since the final minutes of
Batman Begins
, opens in theaters on July 18,
three days after I leave
.
This means that I'll have to wait nearly
3 weeks
after its release until I can watch the film. The anticipation is eating me up.
But, there is this:
Fact #3
: A week of that stay in Europe will be spent in Paris with my wife. Doesn't get much better than that! The Joker and Batman will simply have to wait.